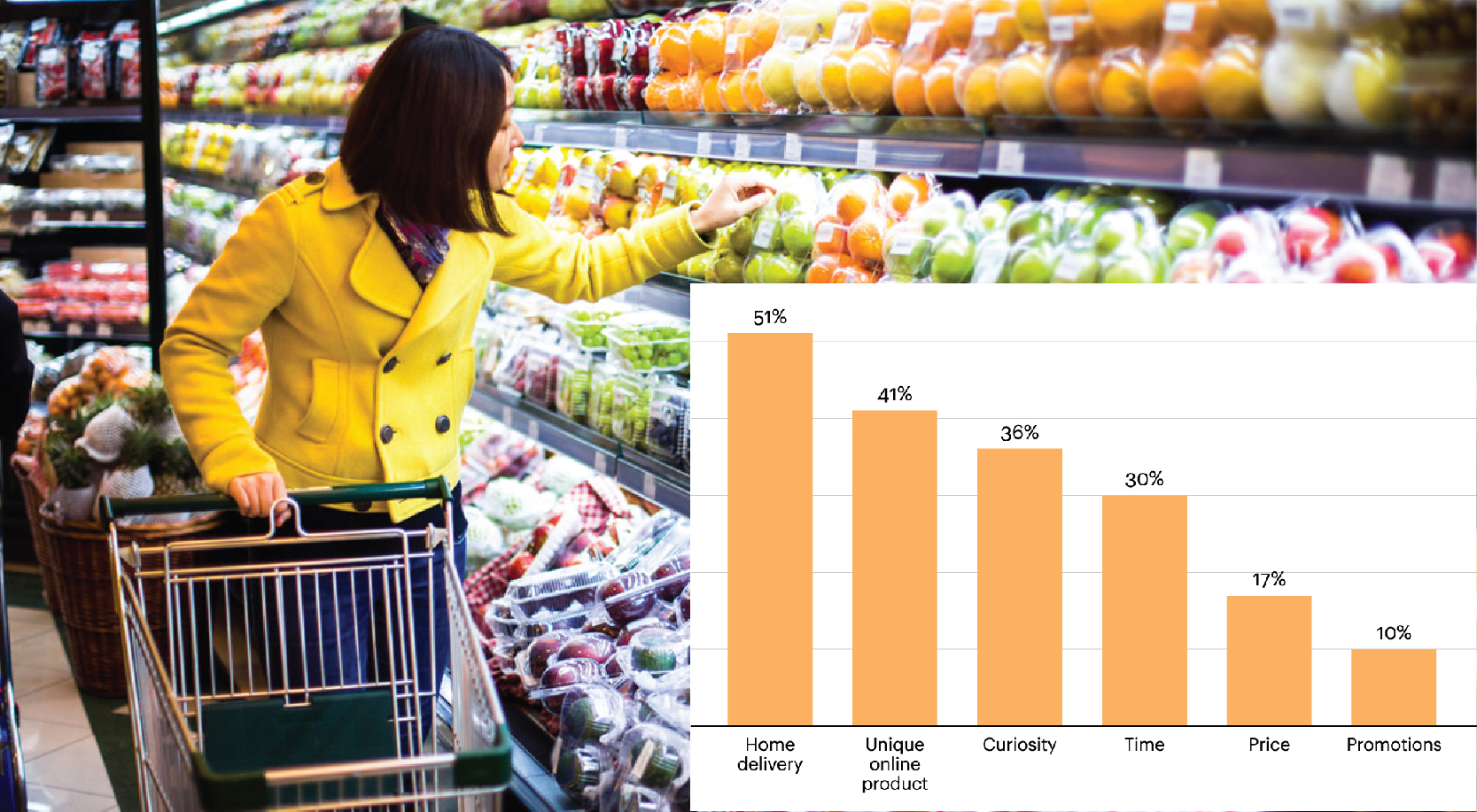 Trade & Shopper Marketing
We cover ATL, BTL & TTL for the brands who want to influence their trade partners and probable shoppers.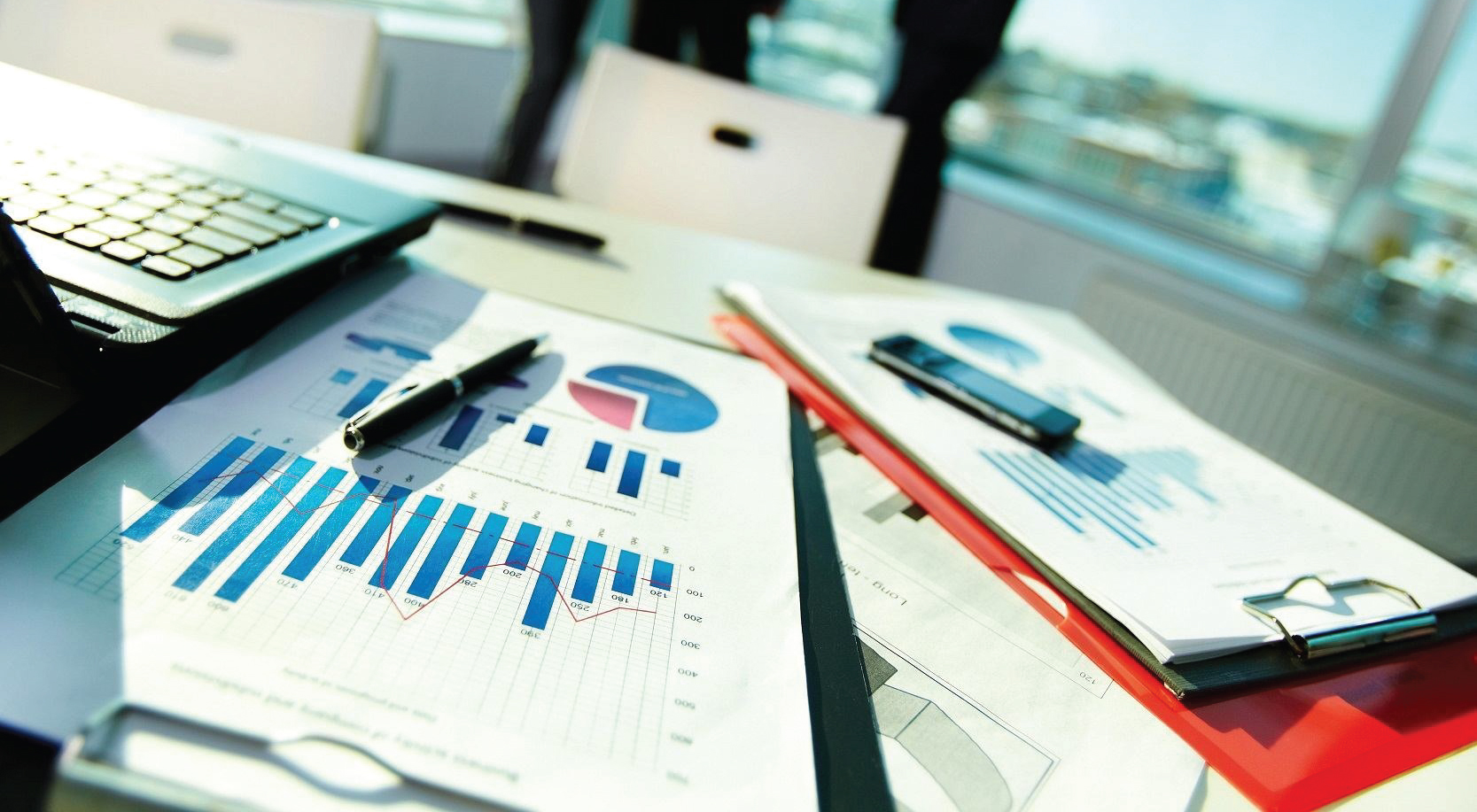 SALES & DISTRIBUTION
We help expand channel presence in various territories for the brands we work.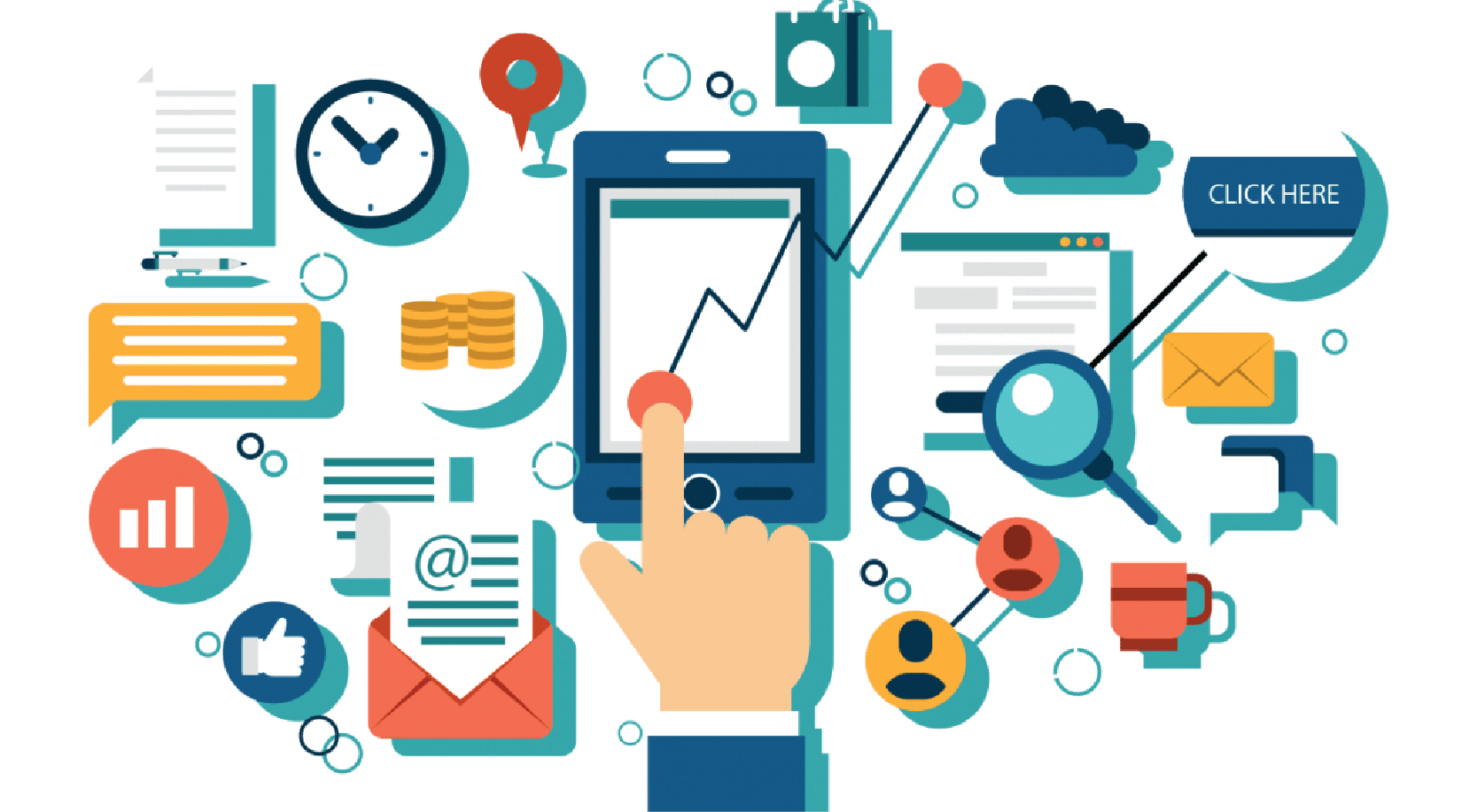 New Age Marketing
We are part of social and digital marketing solutions which uses technology such as 3D, AR, & VR to increase the brand likings.
Growth Drivers For Us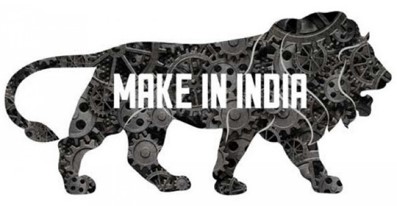 India is improving its Rank in World Bank's Doing Business Report.
1. Rising Manufacturing Costs in China is leading to India becoming the alternative destination.2. Favourable Government Policies.3. Bangladesh, Myanmar & Sri Lanka are the Next 11 Emerging Markets.4. Indian Sub Continent is a Huge Consumption Market.5. Rise in Nuclear Families and Young Population base of < 30 Years of age.
Our Features
3D, VR & AR VIZ & SIMULATIONS
SPORTS PERSON SPONSORSHIP
Client Testimonials
Congratulations on the victory in Andamans. Good to see that your digital campaign was impactful for the nail bitting finish.God bless you and your team. Wish you more success going forward..