Our Story
Routetomarket Media India Private Limited (R2MI) started operations in December 2017. Within a year of operation it is widely recognized as a wholesome, complete 360 Degree Business Solutions' Factory. It's a team of experienced, young, creative, enthusiastic and dynamic professional with a sparkling stream of ideas having vast experience on and off the field as varied as Sales & Distribution, Trade Marketing, ATL, TTL & BTL Marketing, Digital Marketing, et al.
The seed was sown when its founder Mr. Mahaveer Jain started E-Cube Media as an event management company with 300+ Exhibitions, New Year Parties, open air concerts with artists such as Kailash Kher, Atif Aslaam and many more.
R2MI has progressed in a year to be an International sales & distribution and media management company working with clients such as Coca-Cola, Philips, New Balance, Moonwalkr, Beam Global et al.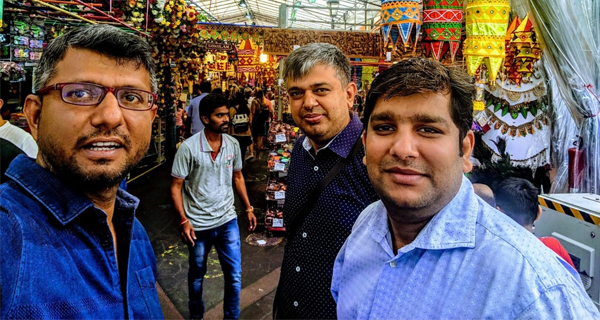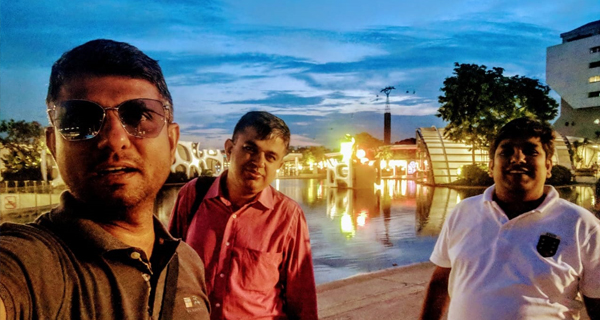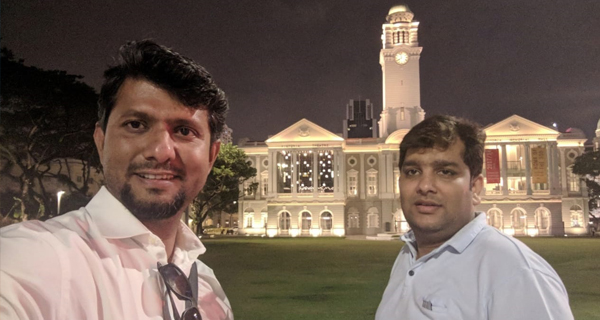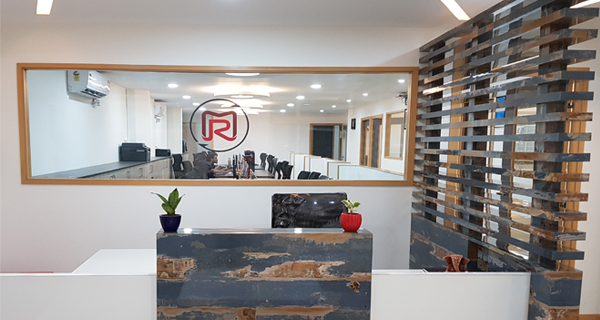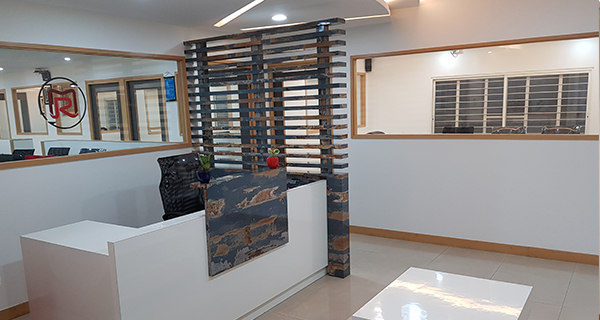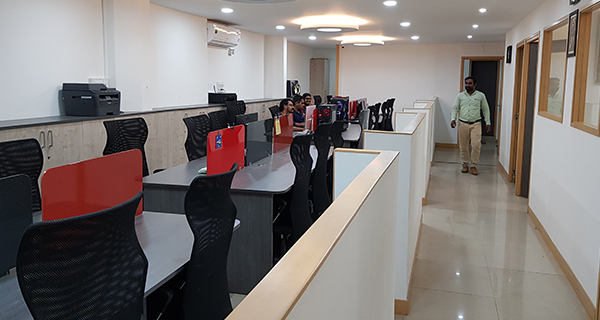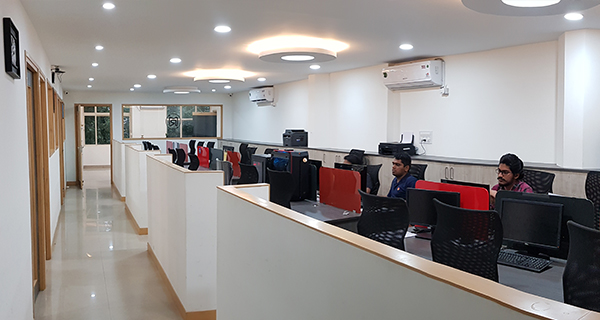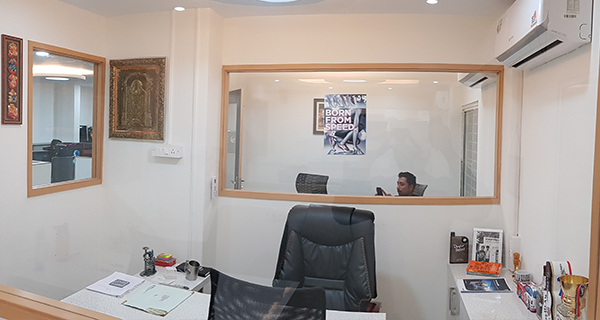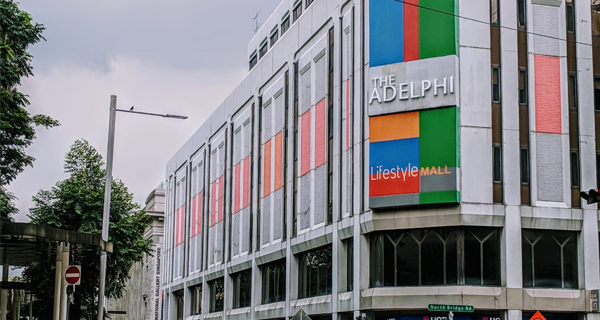 Our Motto

Out of a single seed comes a tree with different branches, leaves, flowers and fruits. Branches, leaves, flowers and fruits are unique and distinct, vary in form, name and use; but all of them have come from the one same seed, their source. This is the meaning of the Sanskrit term, "Ekoham Bahushyam" implying "The One, who chose to become Many."We too follow the same motto of expanding in various fields of business and regions.
Our Belief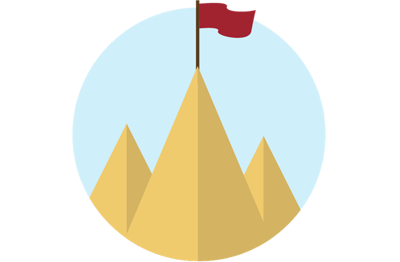 We are dedicated to Deliver Superior Value, & High Quality service to our Clients, which gives them the Utmost Contentment.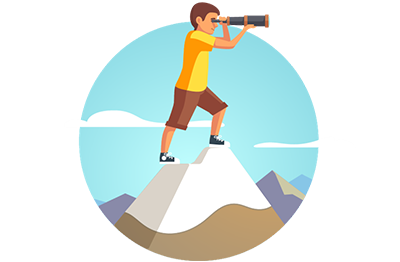 At R2MI, diversity means valuing differences. It's a corporate value that must be continually developed, embraced and incorporated into the way we do business.
Our Presence









In Association With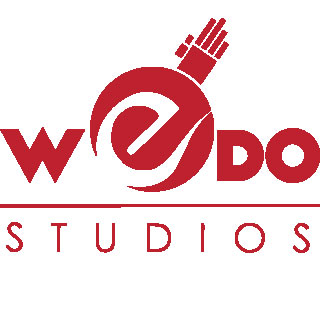 Vijay Kirubakaran
R & D Head
Our Creative Team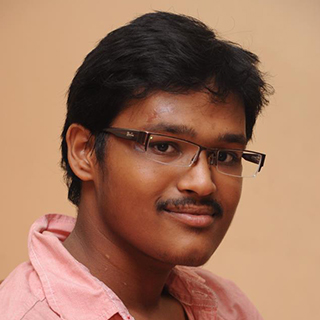 Ankur Aggarwal
3D generalist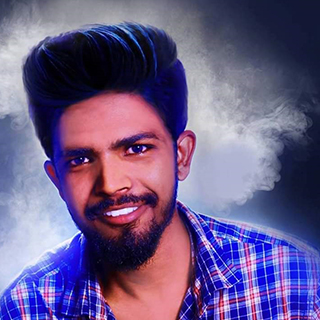 Makarand.R.C
Graphic Designer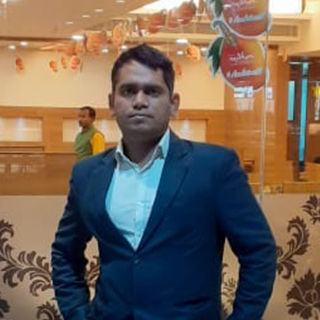 Santosh Hegde
3D generalist
Our Sales Team
Chinmoy Chakrabarti
Sales Manager Kolkata
Jagadish
NB Territory Sales Executive
Our Marketing Team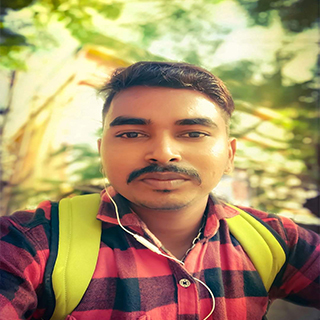 Sharan Kumar
Merchandiser
R2MI Ventures
Nagadutta S
BPO executive
Our Logistics Team
P V Vignesh
Sales Operations Manager
Swarna Solomon
Warehouse Executive
Our Finance Team