SPORTS PERSON SPONSORSHIP
3D, VR & AR VIZ & SIMULATIONS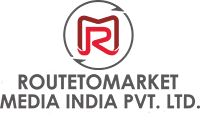 India's one of the Fastest Million Dollar Growing Company

One Of The Highest Exporters Of Mixer Grinders

Highly Influenced By Made In INDIA

Covers Asia, Africa & South America
This is Our Latest Work
Our successful experiences in various fields has boosted us with the courage to explore varied and experimental paths.
Thus leading our portfolio to boom up into an almost infinite vast space of conquered apex. Here are some examples of our successful stories of achievements.
Success is not final; failure is not fatal: It is the courage to continue that counts.
Before you become a leader, success is all about growing yourself. After you become a leader, success is about growing others.
We cannot limit ourselves to continuing on the path we have already opened.
Leadership is hard to define and good leadership even harder. But if you can get people to follow you to the ends of the earth, you are a great leader.
Never give up. Today is hard, tomorrow will be worse, but the day after tomorrow will be sunshine.
A brand for a company is like a reputation for a person. You earn reputation by trying to do hard things well.
We Build Dreams
Our Great Team
The greatest of minds with immeasurable experience have formed a team together with a vision of building a platform of the future.
Incalculable determination with a fierce mindset towards success has been their ultimate weapon to achieve the impossible.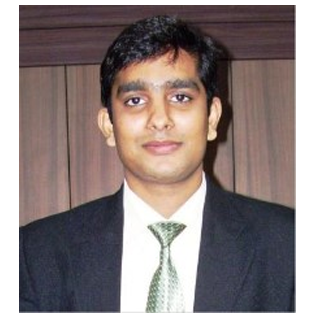 He looks delicate and soft but nobody can deny the entrepreneurial drive and enthusiasm in him for making it big. He is highly charged with ideas and carries a positive outlook to whatever he does. He is original thoughtful, systematic and analytical thinker, genuine leader and unbeaten challenger of ideas.